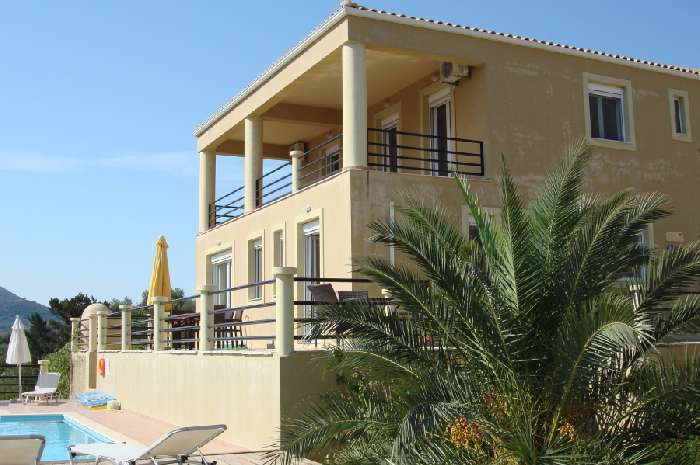 3 Bedroom(s)
Price € 800,000
Kefalonia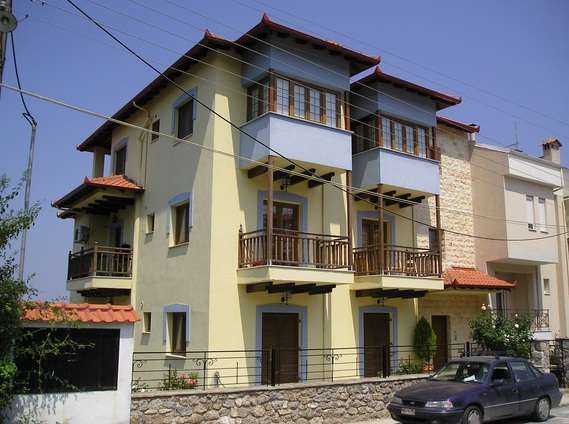 2 Bedroom(s)
From: € 95,000
Litochoro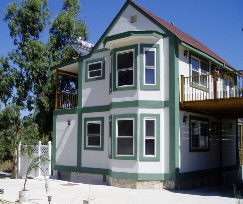 2 Bedroom(s)
Price € 50,000
Kefalonia
Buy and Sell Property in Greece
Welcome to House Sales Greece.
House Sales Greece is part of a network of over 300 websites owned by Worldwide Group. Worldwide Group is a global property portal for buying and selling property around the world. If you want to
buy property in Greece
or sell your Greek property then House Sales Greece is the website for you.
Our agents have a fantastic range of property for sale in Greece. Whether you are looking to buy a investment opportunity or are simply looking for the perfect holiday home then we have the property for you. Our agents also have Greek commercial property and Greek plots of land for sale. If there is a property you are interested in then please contact us and our agents can guide you through the process of bidding, inspection trips, legals and completion. So check out our real estate in Greece listings today.
If you want to sell property in Greece with us we can provide a service that is second to none. Our partners have a unique sales model to gain you the best possible advertising exposure for your property and find you a buyer at the right price as soon as possible. In addition to our partners network of 300 websites they will also advertise your property to thousands of people each day. Our partners also have agents on the ground in Greece bringing us right up to date with any new developments and also bringing us expert opinion on valuations and how the property market is changing. Our partners have agents all across the world bringing us buyers all the time. For example, at present we have a number of agents in Russia bringing our property to all the major exhibitions in Moscow and St. Petersburg. The Russians are very interested in buying property in Greece at present. For more information please visit our "sell your property" tab above.
Contact Us
If you have any questions please
contact us
by email, use the Chat system or contact us on 02830 834017 (inside UK) or +44 2830 834017 (outside UK).
Interested in Buying or Selling